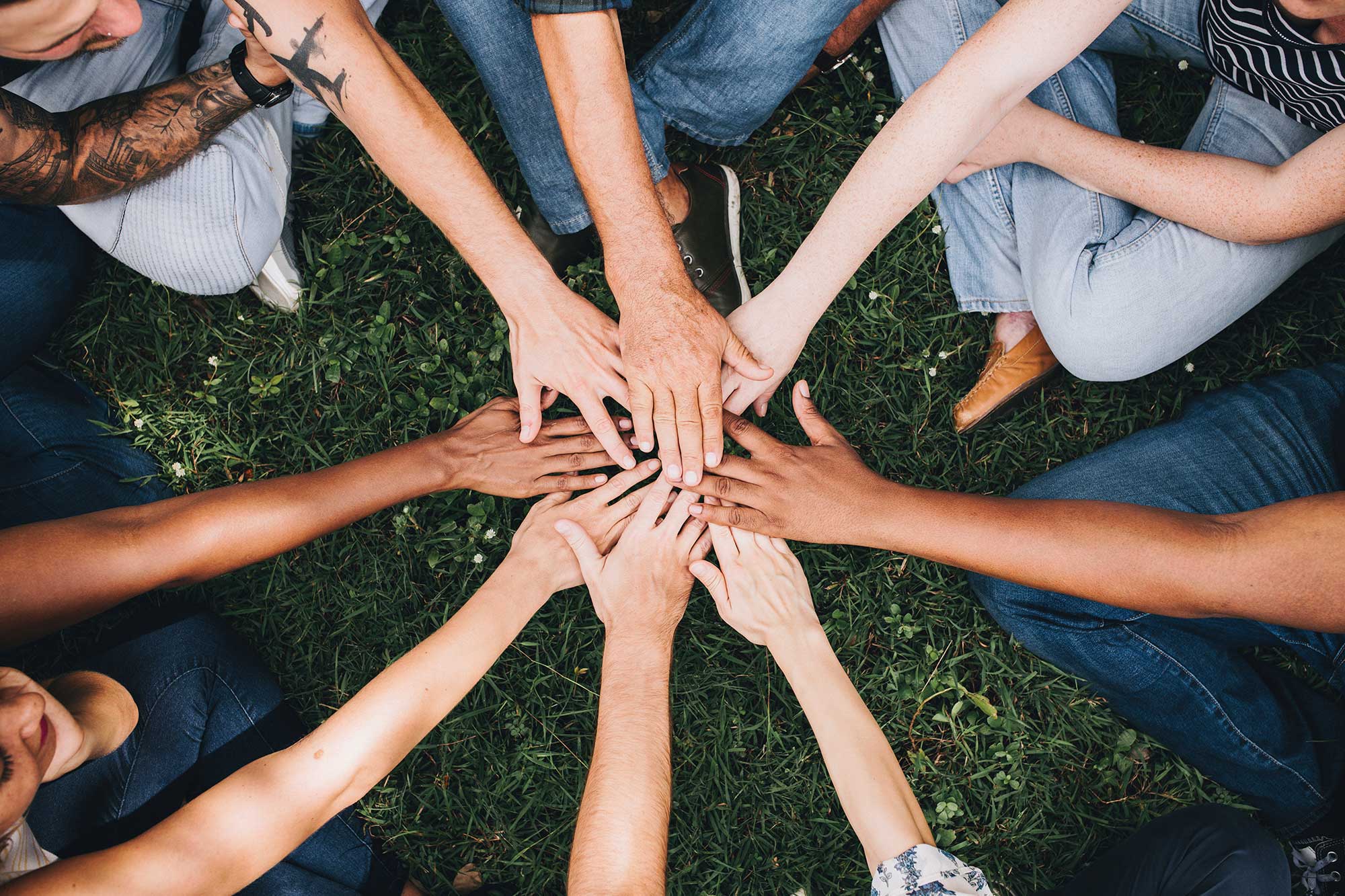 Adolescent Girl's Eating Disorder Recovery Group
Adolescent Girl's Eating Disorder Recovery Group provides a safe environment for girls ages 12-17 years old to work on their recovery in an on-going process group. Our members make powerful connections, gain peer support and will be reminded they are not alone in their journey.
Co-facilitated by Rachel Sellers, MS, M. Ed., LPC/MHSP (temp)  and Maddie Emler, MS, RDN, LDN

1.5 hour weekly sessions with an initial 6-week commitment


$65 per group session

For girls ages 12-17 years old
Themes explored in group:
Struggles with body image and low self-worth

Challenging negative cognitions that contribute to eating disorder behaviors

Exploration of social media and cultural norms surrounding thin ideals that can contribute to eating disorders

Connection to difficult emotions and life events that contribute to eating disorders as a maladaptive copy strategy

Nutrition information and education to help move toward intuitive eating

Accountability and skills for increasing recovery-oriented behaviors
---
FOR MORE INFORMATION AND TO REGISTER FOR GROUP PLEASE CONTACT
Rachel at, rachel@newmoonrisingwellness.com OR
Maddie at, maddie@balancenutritioncounseling.com
*This group is not a substitute for individual counseling. Participants must have an individual therapist and dietitian/nutritionist.
Balance Nutrition Counseling is a group nutrition practice of Registered Dietitian Nutritionists in Nashville and Murfreesboro, TN. We specialize in eating disorder treatment. We also provide nutrition therapy for disordered eating, weight and body image concerns, nutrition related health conditions and general wellness. If you are looking for a nutritionist in Nashville we would be happy to work with you!
Balance Nutrition Counseling, PLLC

Phone:  615-933-3339
Nashville location:
2021 21st Avenue South, 4th floor, Suites 431 & 445
Nashville, TN 37212
Murfreesboro location:
2650 Memorial Blvd. #E
Murfreesboro, TN 37129
Please follow & like us :)